How we give back to society
Whether it is through development aid, sports, voluntary work or other means, social engagement takes many forms. They all have their place and make an enormously important contribution to our common togetherness in the here and now as well as for the future. As Saarlanders, it is of course a matter of honour for us to get involved in the most beautiful federal state in the world and beyond, and to give something back to society.
Below you can find out about some of the heartfelt projects that we support regularly and in various ways as needed.
Association for the Promotion of the Dr. Schales Africa Project
The association's mission is to promote the humanitarian development aid of Dr. Hans Schales in Zimbabwe. The aim is to enable "help for self-help" through professional competence and humanity in the province of Matabeleland North, Zimbabwe. This creates "self-reliance instead of self-evidence" in development aid.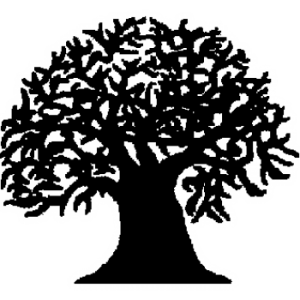 Repa Druck is a proud partner of the Sportvereinigung 07 Elversberg e.V., which we actively support as a sponsor and competent partner in matters of printing. This partnership with our "ELV" makes us proud, because we are united by the same values: commitment, professionalism and the courage to go innovative, new ways.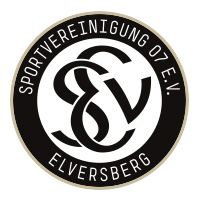 We support the BC Bischmisheim as a sponsor in order to actively promote the sport of badminton in the Saarland. As part of this commitment, we also support the Badminton Gold Grand Prix every year.